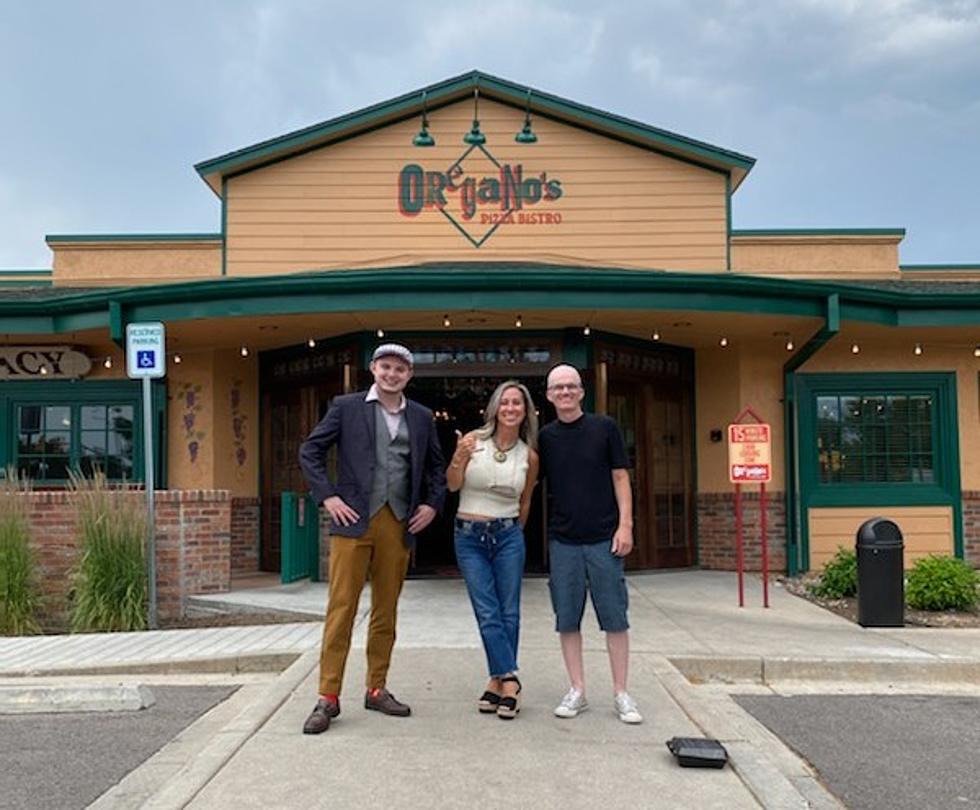 NoCo's Best 2021: Italian
TSM
Taste of Fort Collins is almost upon us, and soon Fort Collins will be celebrating community, music, and my favorite part, FOOD!  As many of you know this includes NoCo's Best. This is a friendly contest where the viewers get to pick their favorite restaurants in different categories. For this article, we will be taking a look at our finalists in the Italian category. 
Starting things off with a bang is Nick's Italian. Nick's is a staple in the Fort Collins community, and because of that, I always wanted to try their food but this was my first real opportunity to experience it. What can I say? The food blew me away. Having sampled the lasagna, it really enveloped my taste buds. I have to say Nick's was well worth the wait. My only regret is that I never went sooner. Don't make the same mistake as me, make sure you visit Nick's as soon as you can. 
Next up we have Panino's Italian Restaurant. And if you haven't been, you need to go, like, today. If you can make it through the unorthodox Fort Collins street situation, you will be greeted by a lovely homey Italian restaurant. I loved the interior: something about the black and white checkered tables and a clean environment hit home with me. What hit home, even more, was the lasagna. It really brought back the good old childhood days when my mother made us lasagna. If you want the same feeling or just really good Italian food, then I suggest you get over to Panino's.
Last but absolutely not least we have Oregano's. When you order here make sure you get an empty stomach because you're about to be served some epic portions. Again, having sampled the lasagna I couldn't have been any happier with it. Just the smell brought a smile to my face. I also got a chance to sample the ravioli. Both items melted with amazing flavors in my mouth. If you're ready to feed yourself for the next week with amazing food, you need to head on over to Oregano's!
I have to tell you, dear readers: these three restaurants did not make it easy for us to choose a winner. That's why I want you, yes you, to go try at all three. Bring the family and friends. Have some friendly arguments on the best Italian in NoCo! We are getting out of COVID-19 and summer is still ablaze. Let's show our local restaurants how big of an appetite we have and celebrate the amazing food culture they bring to Fort Collins and the rest of Northern Colorado. 
...and, by the way, if you REALLY want to know the winner of NoCo's Best Italian, head to the Taste of Fort Collins 2021.
Colorado Restaurants Featured on 'Diners, Drive-Ins and Dives'